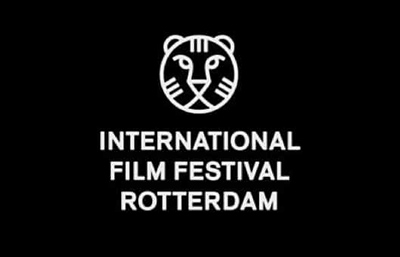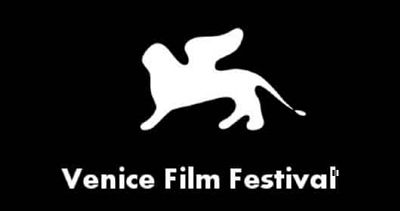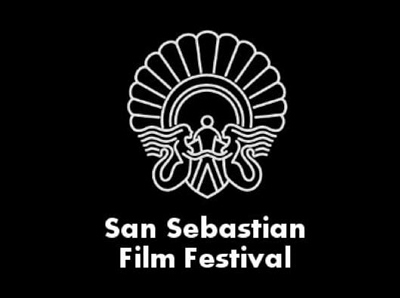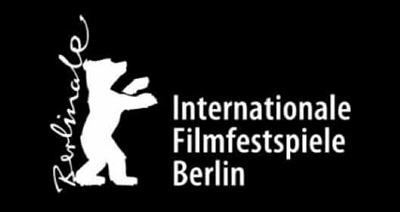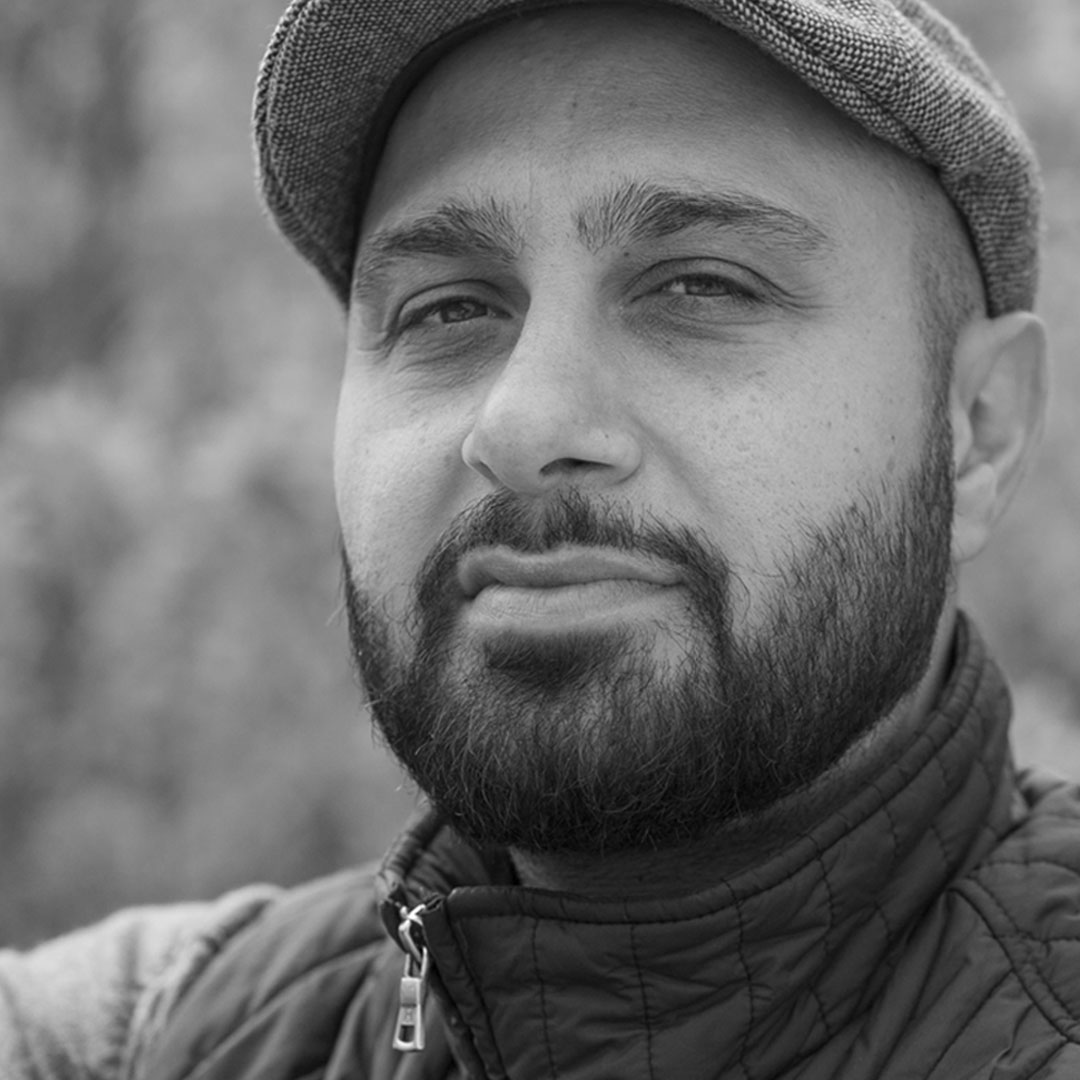 NIMA YOUSEFI
Company owner / Producer
nima@hobab.se
Nima Yousefi is producer and CEO of HOBAB. He's an EAVE Puentes graduate and EFP's Producer on the move 2021.
Nima Yousefi grew up with parents who worked in film and theater in both Iran and Sweden – His love of storytelling comes in many ways from home. He studied Economics and Philosophy at the Stockholm University School of Business and focused his experience into filmmaking.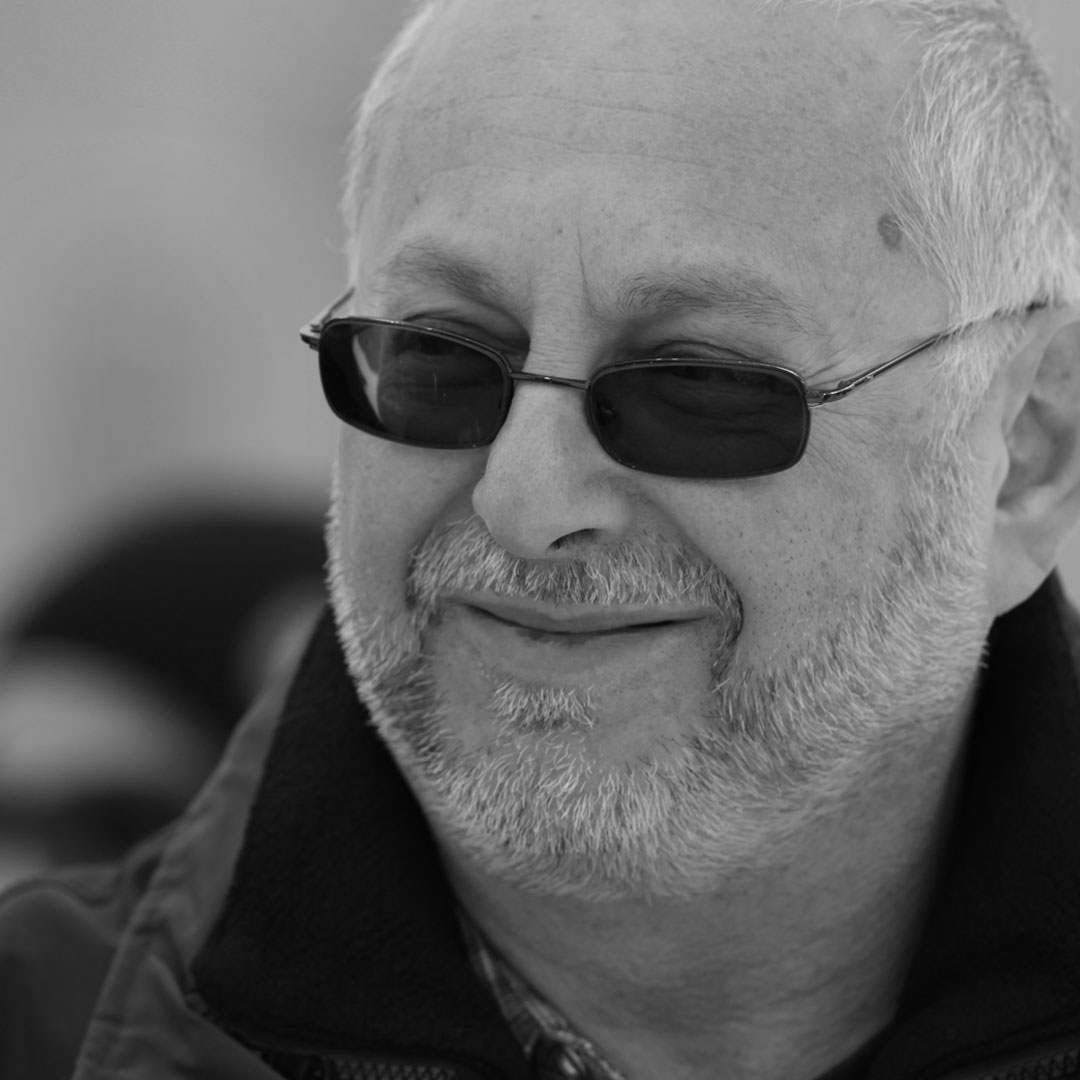 PETER KRUPENIN
Company owner / Producer
peter@hobab.se
Peter Krupenin began his career as sound engineer for an illegal radio station onboard a ship sailing the Baltic Sea. After a Master Degree in Business Administration 1972 at The Stockholm School of Economics, he received a grant to study film producing at the University of Southern California.
Starting 1972, Peter has worked in different positions in feature films. Valuable experience has been gained through work with Ingmar Bergman, Jörn Donner and in close cooperation with most Swedish and Nordic larger production companies, distributors and Filminstitutes.
Since 1982 Peter has produced more than 40 feature films for his own company Omega Film & Television AB and is a partner in HOBAB.
SARA YOUSEFI
Production accountant
sara@hobab.se
Sara Yousefi is responsible for HOBAB's economy and has been working on several productions as chief production accountant. Sara studied film at Stockholm University, Business and economics at Blekinge Tekniska Högskola.
HOBAB
Slakthusgatan 26, 121 62 Stockholm, Sweden.
VAT Nr: SE556757239001   
info@hobab.se